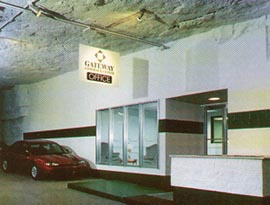 This office faces the corridor seen when the characters would arrive from the elevator area (which was a different location).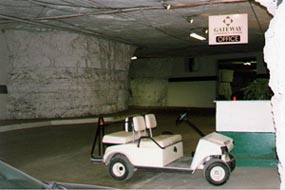 First we must park. If you look to the middle right of this shot you'll see the opening that Steel and Rickles would take to get some more specimens. The golf cart here is parked opposite where they picked up Sarah and Miguel.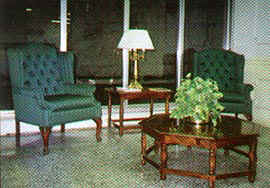 Interior of the office. Rather accomodating isn't it?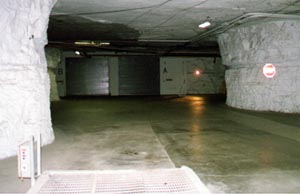 A few recognizable sections.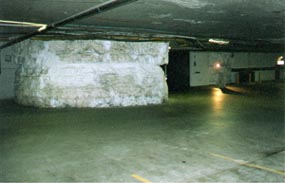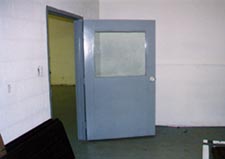 Entrance to the freezer storage, which is a few steps to the left when you walk in.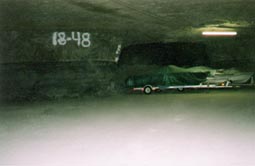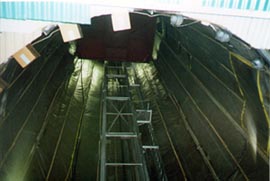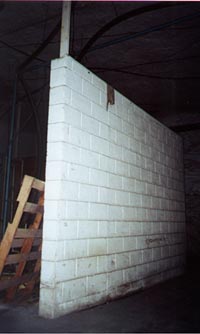 This is the actual wall used to film the wall of arms. It is near the truck entrance corridor.